are you ready to become naturally adventurous?
Start planning your outdoor adventure at Oaker Wood today, the premier outdoor activity centre for kids, families and friends in the Midlands.
We are NOW OPEN for groups of up to 6 people from different households, or 2 households.
So book an outdoor adventure now with your family, or group of 6 friends, to celebrate the end of Lockdown.
We are a Covid Safe site, and your group will not mix with any other groups. Read more about our Covid Procedures to keep you safe here. Covid Policy & Procedures.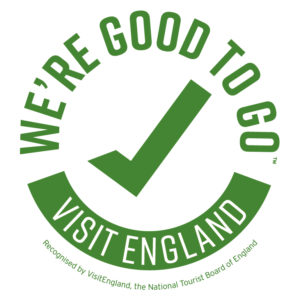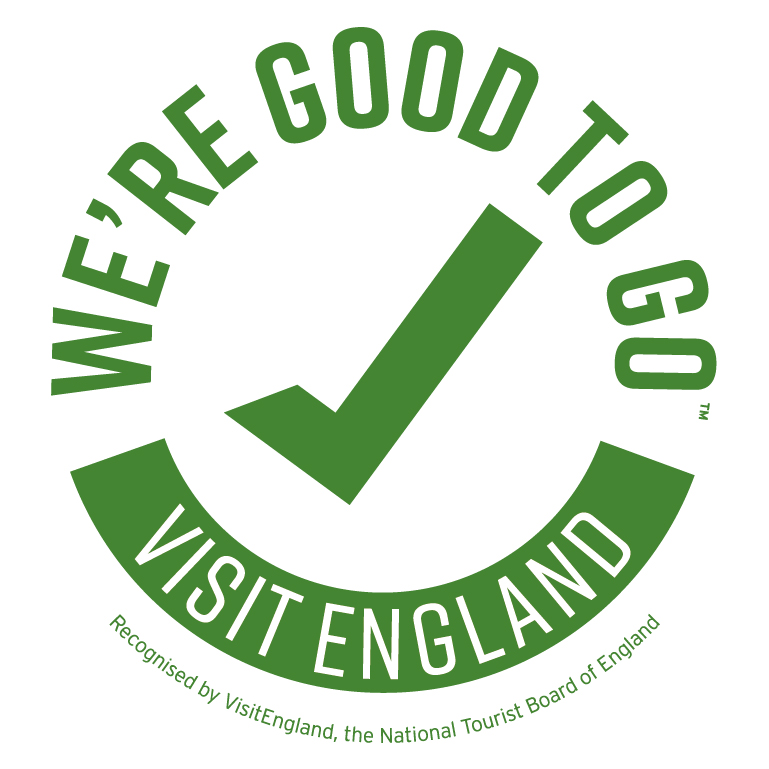 Book Now for the Easter Holiday period – a reward for all those weeks of home schooling.
Activities perfect for Family Adventures or small groups include: