We offer a variety of Gift Vouchers for our Activities. Just at the moment, while we are unable to enjoy activities due to National Lockdown and restrictions, an activity voucher for a loved one is the perfect gift.
Vouchers are valid for up to 12 months, so plenty of time to plan an adventure once life returns to some sort of normality.
Valentines Gifts
We've had a bit of fun creating our very own "Love Actually" movie moment…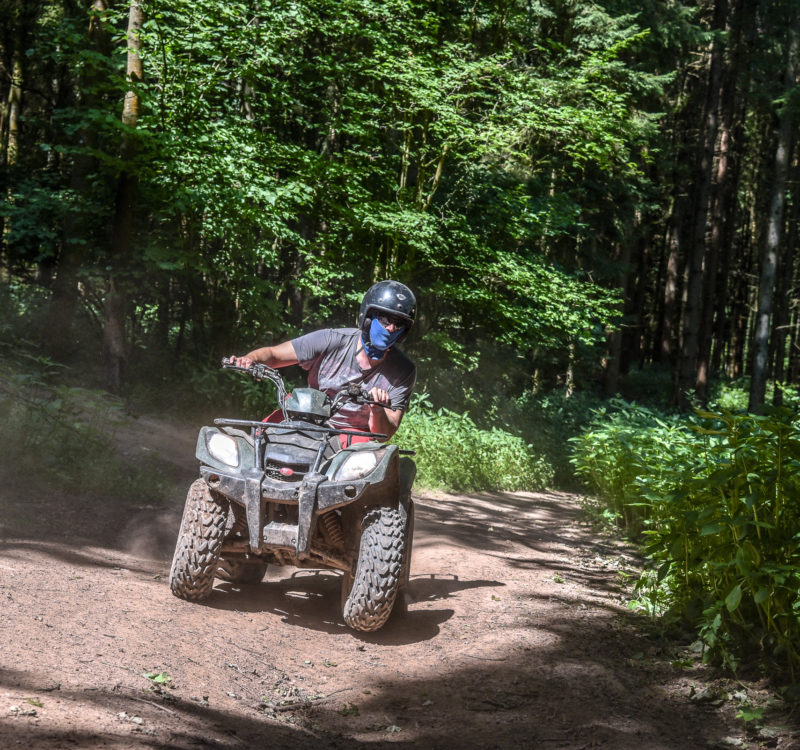 Private Quad Trekking Voucher
Enjoy a private Quad Trekking session for either 2 or 4 people.
Explore Oaker Wood on 4 wheels and at speed. Once you have familiarised yourselves with the quad bike on our quad tracks, our instructors will take you exploring the forest on your own private adventure.
The session will last approximately 1 hour.
Purchase a Voucher Now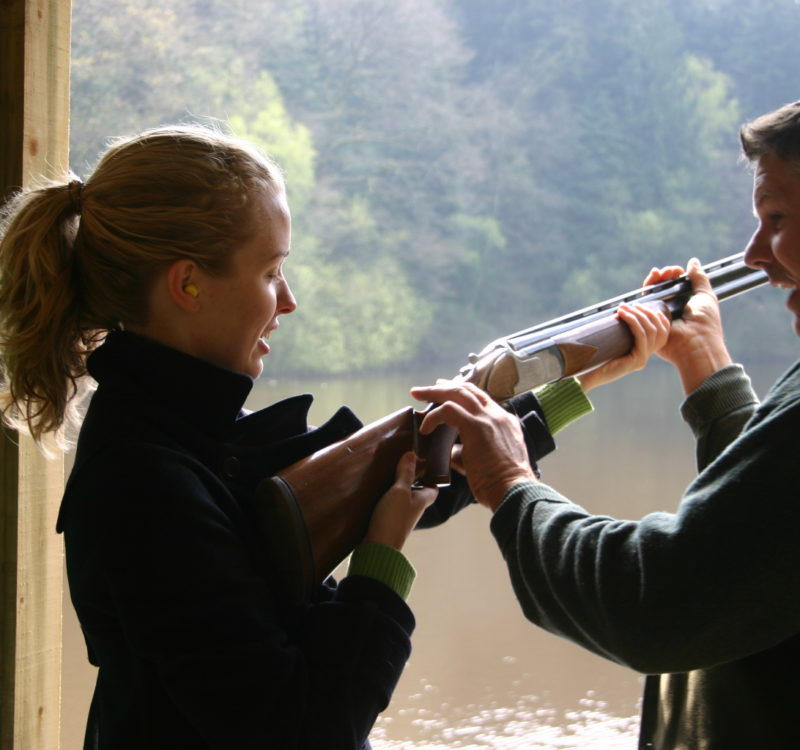 Private Clay Session Voucher
Our Clay stands are located overlooking the picturesque woodland lake.
Your individual instructor will guide you, even if you have never picked up a gun before. By the end of your session, you will be sending the Clays falling into the lake below.
Your voucher includes 30 Clays per person and the session will last between 45 minutes and 1 ½ hours depending on the number of people.
Purchase a Voucher Now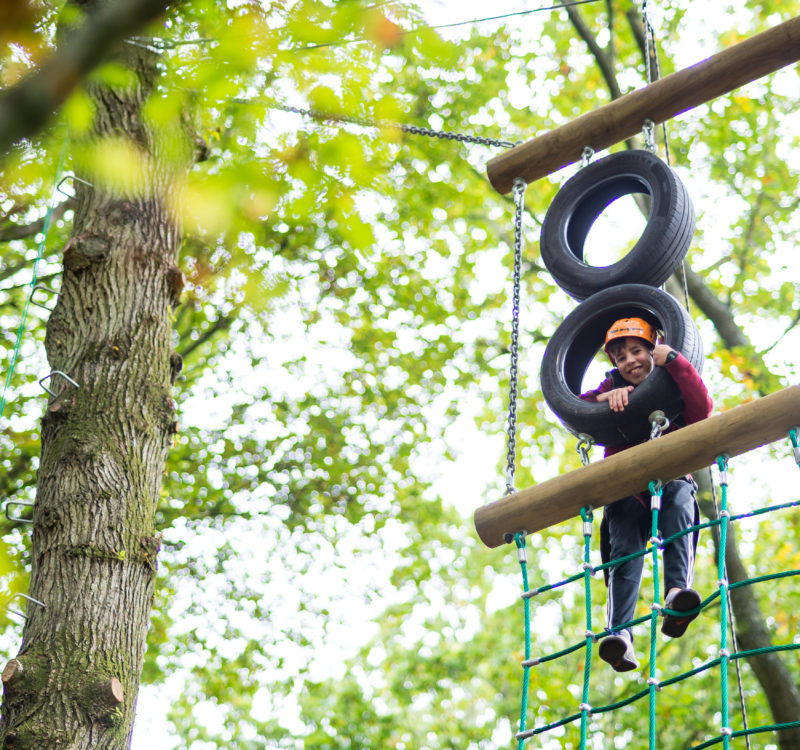 Children's Activity Day Voucher
Purchase a voucher for a full day of adventure for one of the little monkeys you love.
This voucher can be used to book a whole day of adventure at one of our Holiday Club Days – read more here.
Purchase a Voucher Now
Buy a Voucher Now
Select which voucher you wish to purchase from the dropdown, add to your basket and go to your basket to pay and check out. We will then email your voucher to you with your reference number, which you use to book your session when you are ready.
Cost of Vouchers
Private Quad Trek for 2  – £130
Private Quad Trek for 4  – £220
Private Clay Session for 2  – £100
Private Clay Session for 4  – £200
Child's Multi-Activity Day voucher – £30
£30.00 – £220.00
Select a voucher from the drop-down and add to basket.