Fun Outdoor Children's Birthday Parties
We LOVE birthdays at Oaker Wood.
We offer some great ideas for Children's parties throughout the year. Paintball is one of our favourite party packages, which we offer from 8 years upwards. Take a look at the selection of activities listed below and then compete the form to check out our availability.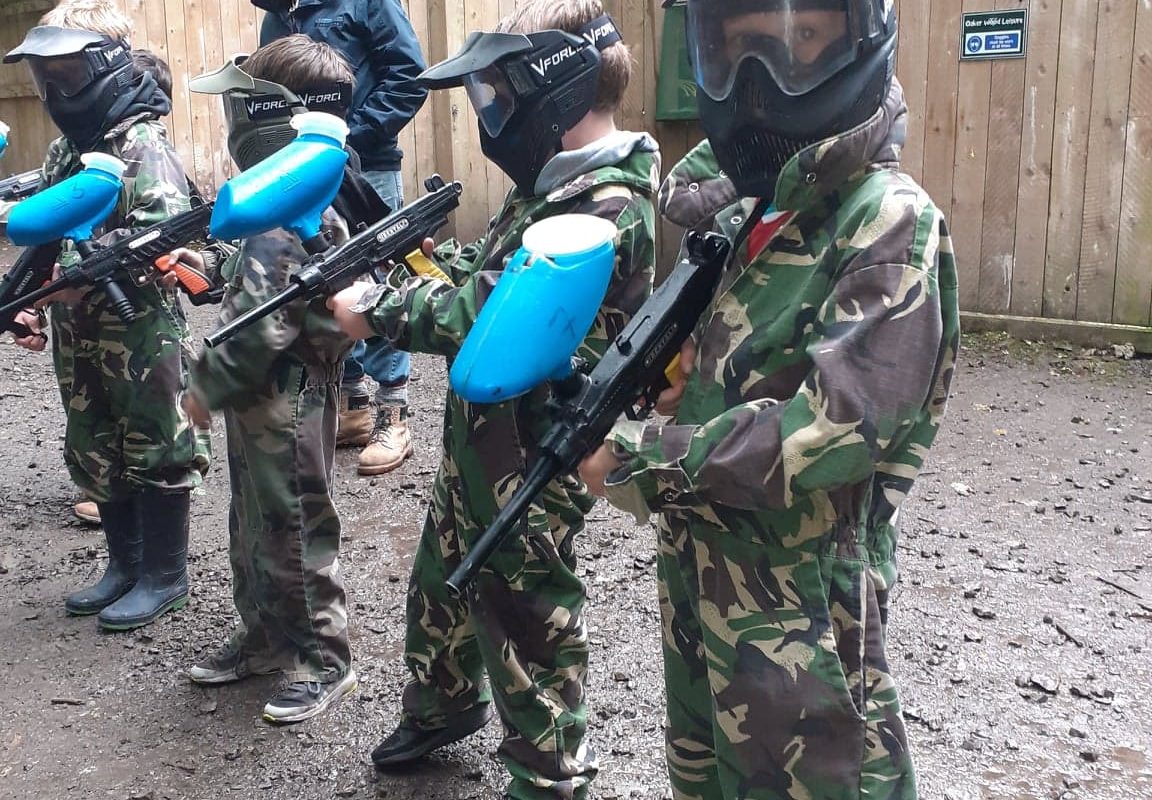 PARTY FOOD
You are welcome to bring snacks and a birthday cake for the children to enjoy in breaks & after the activity session. But beware of the over friendly squirrels who enjoy a piece of cake too!
We will provide a picnic table or area for 10 minutes after the activity session.
how to book
Our Parties start at 10am or 1pm, and depending on the activity last between 1 – 2 ½ hours.
Complete the form below and we will email you back with available sessions for your chosen activity. You do not need to book for exact numbers, we ask for a deposit on booking and then you confirm the final numbers and pay the balance 10 days before the big day.
Birthday Party Invitations
Download invitations below:
Paintball, Quad and Adventure Birthday Party Invitations here.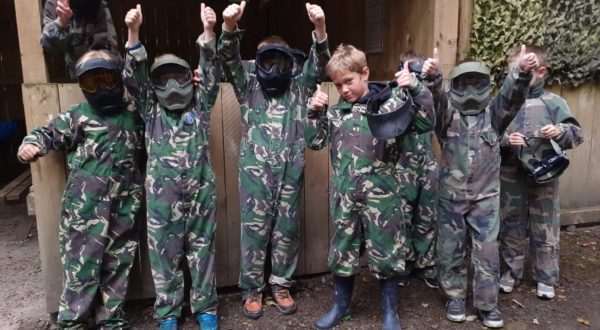 Junior Paintball
8-11 years
Great fun Paintball battles from 8 years upwards – unlike many paintball sites we never mix groups together, so your party group will play together which means we can tailor the sessions to your child and their friends.
You need at least 10 children to book a paintball party, giving a min. of 5 aside.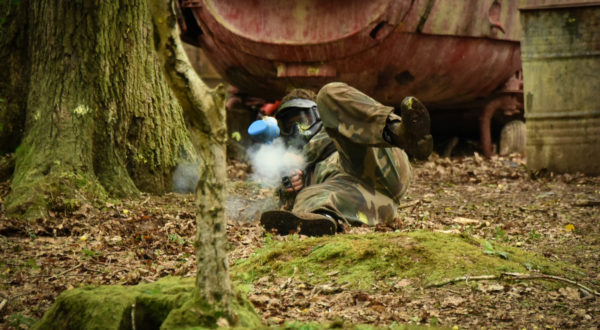 Senior Paintball
11+ years
A favourite with teenage parties, as long as everyone at the party is at least 11 years then book a Senior Paintballing Party.
You need at least 10 guests as we never mix groups together.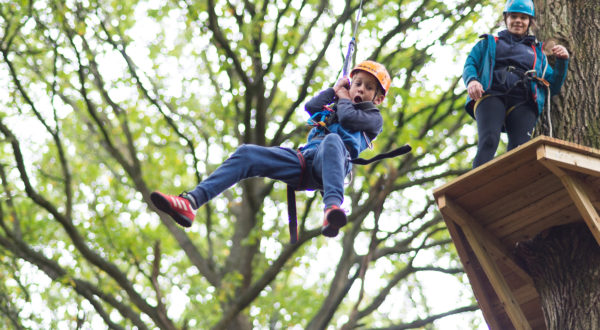 High Ropes Adrenalin
7+ years
Create your own package by selecting up to 3 of our High Ropes Activities.
A favourite combination is Zip Wire, Monkey Climb and Gladiator Challenge…
You need at least 5 children, as while one climbs, the other 4 assist with the belaying.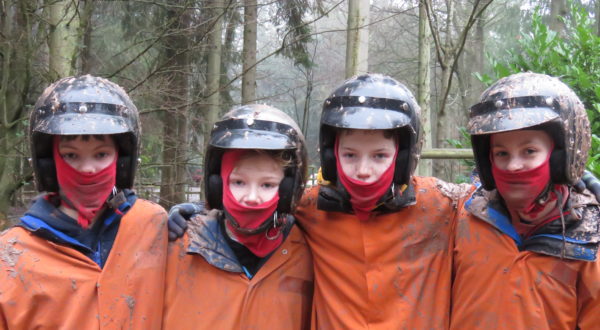 Quad Bike Trekking
12+ years
Our Quad Parties are small groups or either 4 or 5 which means the children spend the whole time on the bikes, no waiting around in the cold.
The activity session lasts for 1 1/4 hours, and you have your own covered picnic hut where you can enjoy cake and snacks as they relive every corner of their treks through the forest.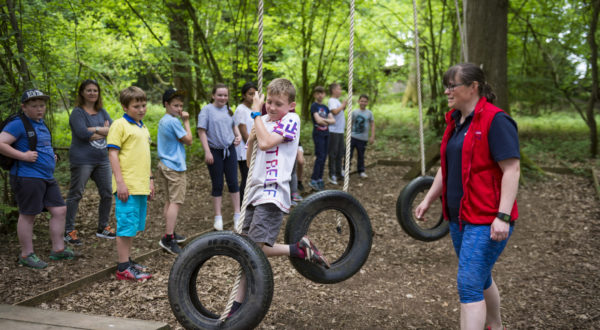 Woodland Adventure
6+ years
This is an Adventurous Birthday Party especially for younger children. Combining some of the best elements from our Borneo Low Ropes Assault and our Woodland Krypton Trail it is a fast moving party exploring our woodland activities.