Junior Sports Tours
Suitable for any junior sports team including Junior Rugby Tours, School Netball, Rugby and Hockey tours and Rugby & Football clubs.
Oaker Wood Leisure Sports Tours are tailor made for each club so please contact us for a quote.
Regular visits from Northampton Saints Academy for their pre season tour demonstrates our ability in putting together an unforgettable tour. Why not bring your sports team to Oaker Wood for an adventure?
Your tour will be based at our Woodland activity site on the Herefordshire, Shropshire border.
Luctonians Rugby club is 2 minutes drive away and we have excellent links with local schools to arrange junior fixtures.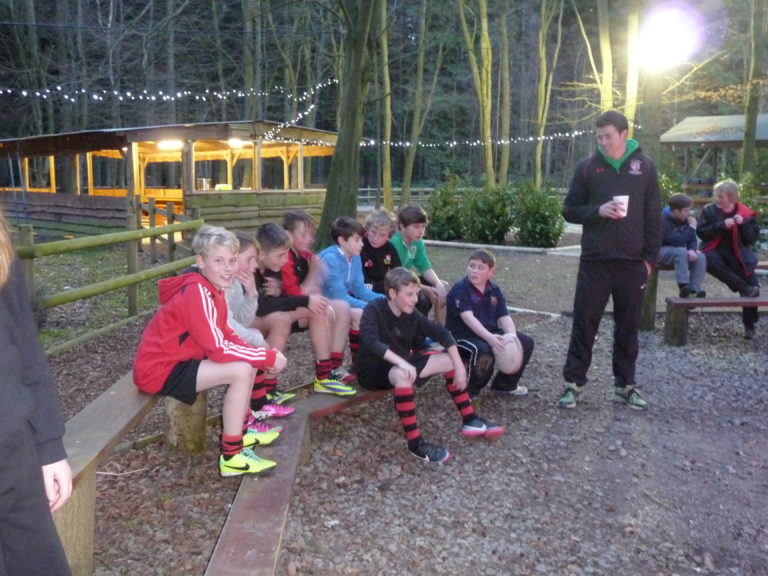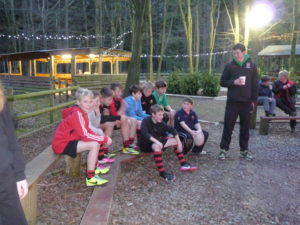 We have 2 separate Glamping Villages, each sleeping up to 60 people. So can accommodate groups of between 12 and 120.
COST
All of our itineraries are tailor made to your club or school, prices vary depending on size of group and meals, activities included in the itinerary.
Weekend Sports Tour
Friday
Saturday
10am
onsite activity - e.g. Paintball, Assault Course, Rafting
1pm
2nd Activity or Sports Fixture
Sunday
9.30am
Depart for Sport Fixture or 3rd onsite Activity