Youth Groups, NCS, Scouts & Guides
Whether you are looking to bring a small group as part of a Youth Development Programme or organising a Jamboree for over 100 Scouts, we can offer exclusive use of our camps and a wide range of activities targeted at young people.
We specialise in residential activity camps as a part of the National Citizen Service (NCS), find out more here. NCS.
Overnight Camps are an important part of the calendar of many youth groups, and we make it easy for the group organiser as everything is here on site.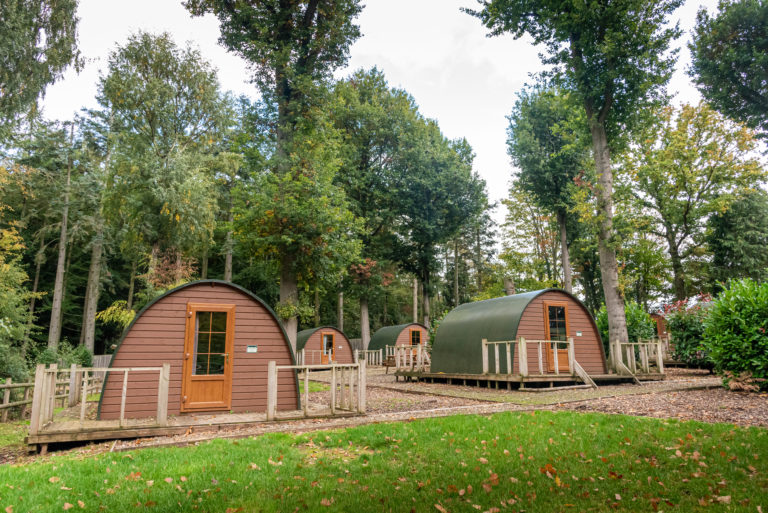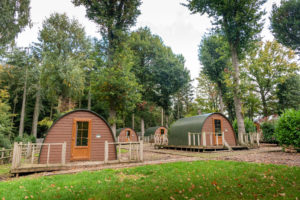 Hire one of our Glamping Villages exclusively for your group. Each village sleeps up to 60 people in wooden Glamping Pods, complete with electric lighting, heaters and those all important sockets to charge phones!
Combine your stay with a range of onsite activities (see below) or organise off site activities including local walks – we have a network of footpaths from the wood.
Your stay with us can be on a catered or self catered basis.
Sample 2 night Itinerary
Day 1
3.30pm
Low Ropes Assault Course
Day 2
1pm
High Ropes Challenges
Day 3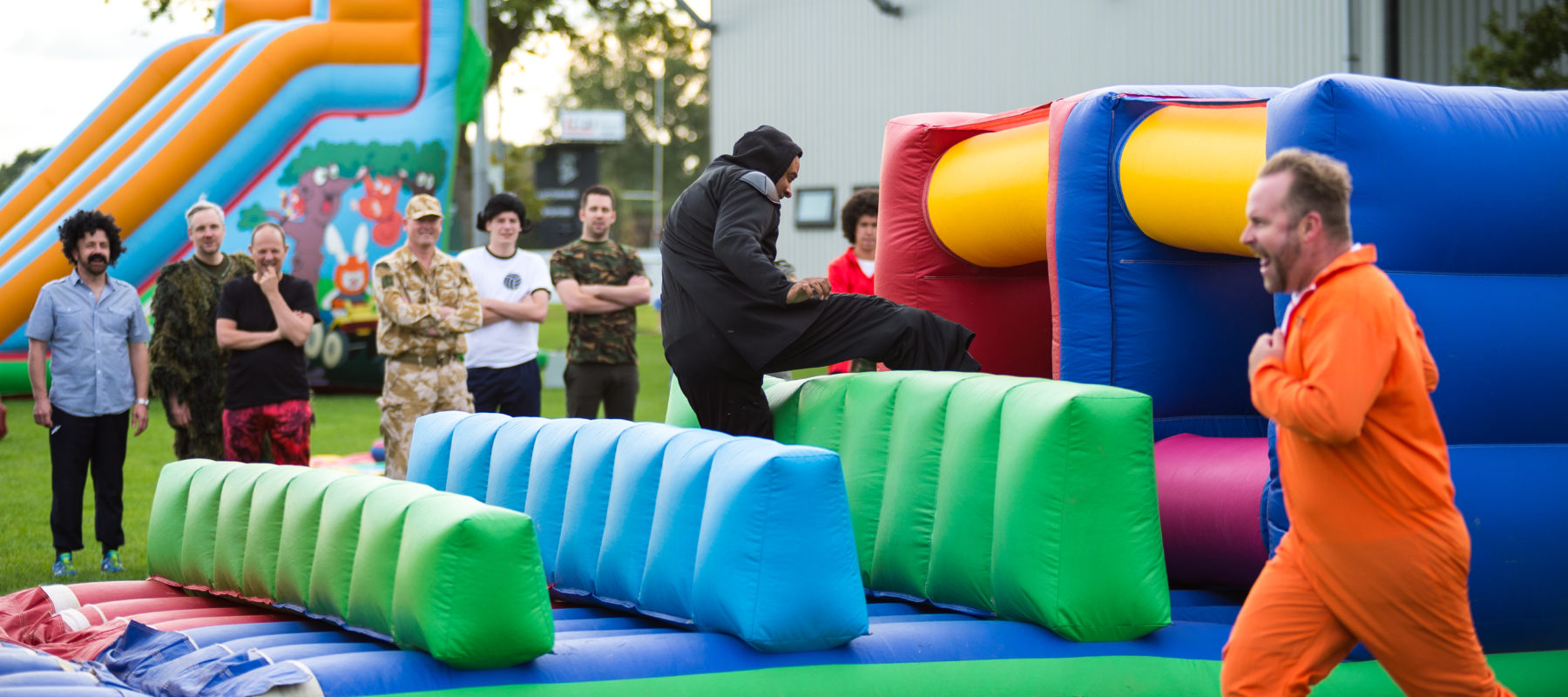 It's a Knock Out
We can come to you.
If you are organising an event for your youth group we can come to you with our Range of It's a Knock Out & Total Wipe Out Inflatables.
Read more